The 1st book in the series was published in March 2016.
It is called:
WHO IS THIS NAKED LADY?
AND WHAT HAVE THEY DONE WITH MY WIFE?
By Wallace M Greensage
You can read more about  the series and the books at ABOUT THIS SERIES page on this website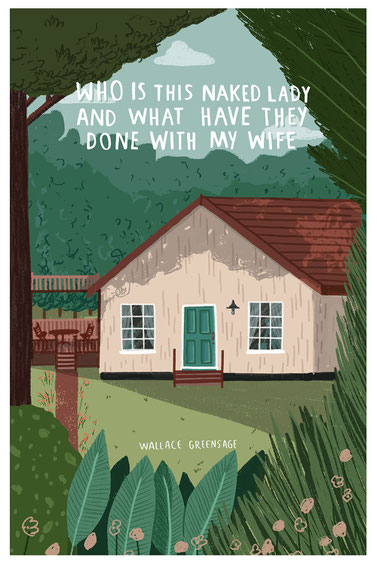 My second book in the New Albion nudist fiction series is:
THE NAKED TRUTH
Shall Set You Free
It was published in August 2016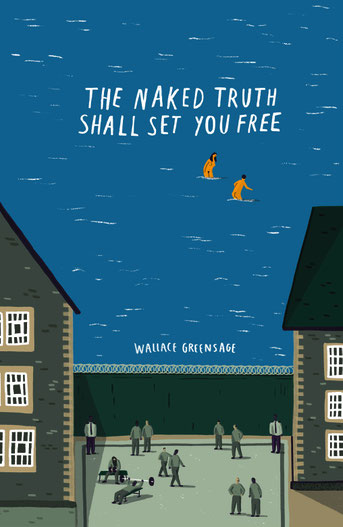 The third and final book in the New Albion naturist-themed trilogy has been published in 2020:
A FAREWELL TO SUMMER
By
Wallace M Greensage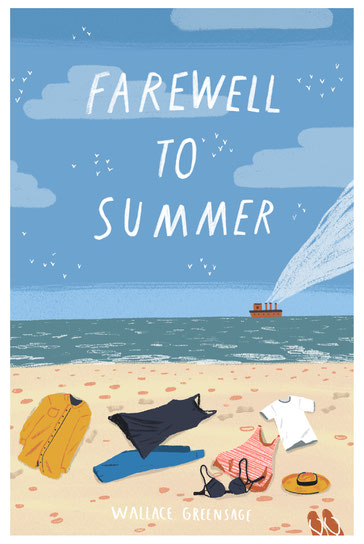 All latest covers are by artist Alex Foster
Thanks to Alex for the friendly and helpful cooperation and, of course, for his excellent high quality themed designs
https://www.alex-foster.com/shop  
All books are available on at Amazon Kindle
Print Books are being prepared now and will be published (or re-published) in 2020.
First publications will be through Amazon followed by other publishers soon afterwards
The New Albion series of books are of an unambiguous naturist theme (or nudist if you prefer - for the sake of brevity, I use both terms equitably and interchangeably)
Naturism in New Albion books is entirely non-sexual so if you seek titillation, stop reading now as you will be in for a disappointment.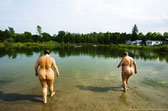 New Albion is a fictional island somewhere in the middle of the North Atlantic. I didn't want to influence or prejudice naturist ideals in fictional New Albion with those of any real nation's populace, diverse as they are.
The characters too are entirely fictional (although I make mention of real people, places and events from time to time purely within context) and are from all walks of life.  Some will appear in subsequent stories.
The trilogy has been completed and I hope that you enjoy the stories
It is not the end! 
Short stories will appear from time to time, so watch this space.
I'll report developments for you in my blog and , of course, your comments and feedback will be welcomed.
I may also include (in my blog) short excerpts from forthcoming books.

I hope that you enjoy reading the New Albion series of naturist-themed tales. They are labours of love for me and are meant to be read as fictional naturist enjoyment; a valued subject in which many like-minded souls delight.  
For you, dear reader, whether you are a dedicated naturist like me or simply curious like many others around us, this is dedicated to you.