Posts tagged with "naked-crow"
---
24. July 2016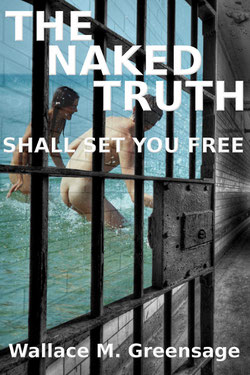 Here it is at last! The ebook cover for the second of the New Albion naturist fiction series. A huge thank you to fellow nudist theme author P. Z. Walker of Naked Crow and Mirror Earth fame for this excellent design. More about the story in the next post. Suffice it to say now that the characters from "Who Is This Naked Lady" return to day-to-day life on New Albion after their holidays and are joined by new characters, some rather unexpected. Their lives are not as routine as they would expect,...
14. March 2016
I am proud to say that I have connected with P Z Walker, the author of the successful Naked Crow series of naturist-themed books and really appreciate the advice he is offering. As a newbie author in the naturist genre I need all the help I can get with my 1st book. Naked Crow books are spiritual adventures which see the heroine through difficulties only she has the capacity to resolve, assisted by a likeable Crow family ancestor. I like the spiritual nature as it is an interest of mine too....