who is this naked lady?
and what have they done with my wife?
by Wallace m greensage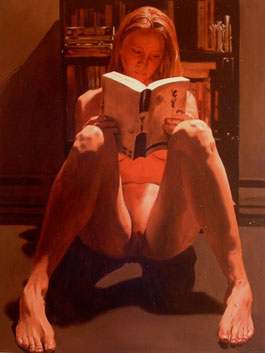 Encouraging! Very encouraging! "Who Is This Naked Lady?" has been in amazon's lists for almost 6 weeks and sales have been consistently edging up. Average sales tis month are up over March, as might be expected.
Hi everyone. Thanks for following my blog.
Statistical facts:
- Sales are trending up
- Sales are unexpectedly uneven with high sales one day and low sales the next, then up they go again
- Since day 1 of sales there have only been 2 days of absolutely no sales, curiously with high sales either side
- Best sales days are from Thursday to Sunday, presumably when readers have more time to search amazon's lists. Monday to Wednesday are lower average sales
- Sales are mainly from USA, with UK in second place. Other sales points are Germany and Australia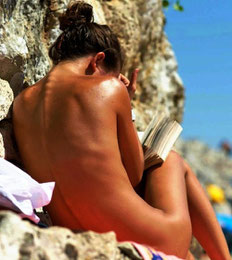 Statistical distribution is subjective as I don't really know how amazon handles this. Time will tell whether these early stats tell us anything.
However, the main point is that sales are trending upwards and feedback is good. So far, no negative comments, but these are just as welcome (well, almost!) as positive comments, so that I can improve this and future books.
If you want to contact me, email me directly at profwally@outlook.com or use this site's contact page.